"With X-School, the campus management is simple, secure and holistic"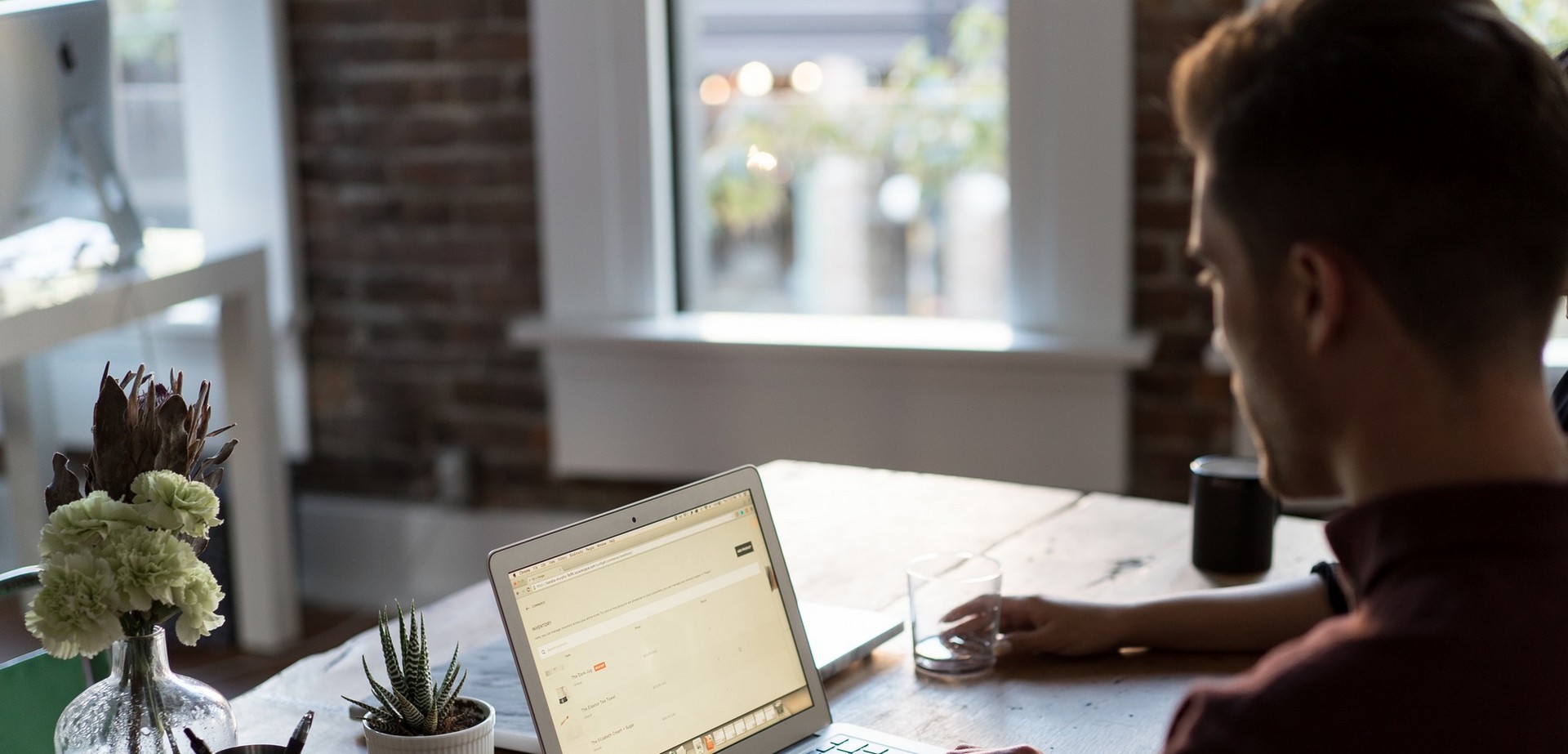 C
ampus management can be an easy, smooth and efficient process with X-School. The availability of real-time data and reports as well as an easy access to them 24 by 7 is what makes this software the top of the line. By using an open source platform while creating this software, we have ensured that it has the ability to manage the records & data of multiple schools and colleges from a centralized location. It has scope for expansion and can be integrated with any existing software, ERP or application. Safety of documents and data is ensured thanks to the industry standard security features.
Are you still not sure about investing in X-School? Read on to know it's best aspects.
Varied Report Generation
Availability of microscopic and macroscopic reports ensures you have the required data on your fingertips whenever you need to make an important decision.
No Redundancy
All the information is stored centrally and there is no scope for redundancy.
Beneficial for All
This software would make the lives of students, parents, lecturers and administrators easy by letting them access the data they need anywhere and at any time.
Proper Records
All activities can now be easily tracked with the digital records. You never miss out anything!
Cost-Effectiveness
Not only X-School makes the lives of the administrators easy, it also ensures maximum cost savings. It's an investment that offers returns for years by continually reducing the administrative overheads.
No Hardware Extension
No need to buy any special device or technological tool to start using this software. It can work seamlessly on an old Windows 98 personal computer to a latest MAC OS laptop. It's mobile and tablet friendly as well.
Secure and Easy
The interface can be customized to meet the needs of the users, the users get training on using the software and the data is always kept secure by using industry standard security measures that rarely fail. Generation of multiple reports at once also ensures quick decision making.
Management of operations, administrative requirements and learning needs of the students is easier, stress-free and cost-effective only when you trust X-School by Win Infosoft