Creating an attractive web design is the key to influencing the mindsets of people and generating more sales. You can't afford to go wrong in choosing the right designing team. Our team has tons of experience in designing enviable websites and we prove it by crafting websites that express your ideas, connects you with more users and are search engine friendly.
Here's what you can trust us with: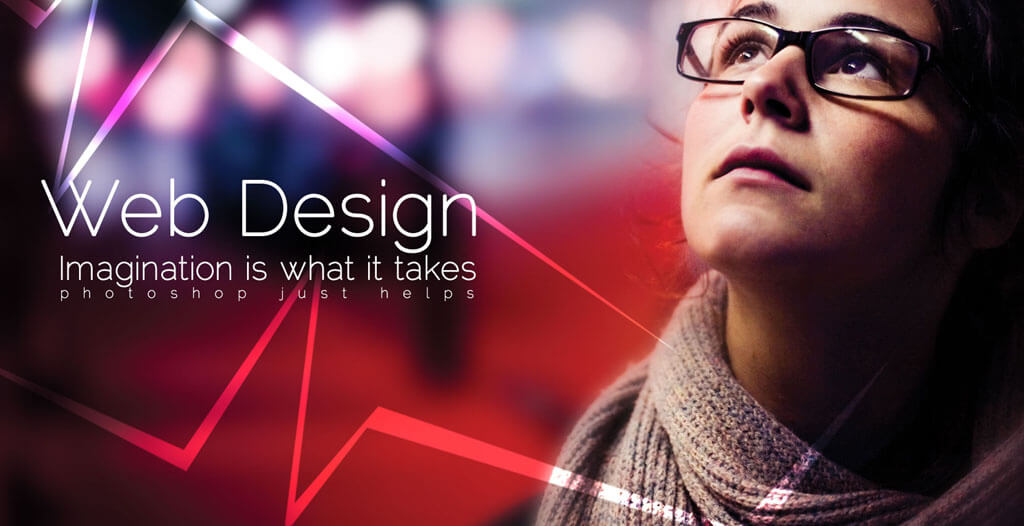 Custom Solutions
We craft websites that are as unique as your business. Each web page would speak of your brand and its beliefs along with being attractive and eye-catchy.
User Interface Design
A website that has a fully functional user interface holds more value than that has none. The user forms we develop will blend in with the structure and overall appeal of the website. They will also be easily changeable.
Mobile Web design Services
Almost every person uses a mobile these days and if a web page don't fit on a mobile screen, the user simply switches to the competitor. Don't let that happen ever by placing your trust in us. We make every website so responsive that it can fit any mobile device flawlessly.
E-Commerce
Trust Win Infosoft to create E-commerce websites that are loaded with features like interactive navigation, slideshows, customizable products, content & database management. These ensure that every web page is user-friendly and easy to manage on the backend.
Other Design Solutions
Our designers are more than able to render graphic design solutions like logos, promotional materials, ads or images that promote your brand and let you be unique in the market.