" A Comprehensive Office Automation System"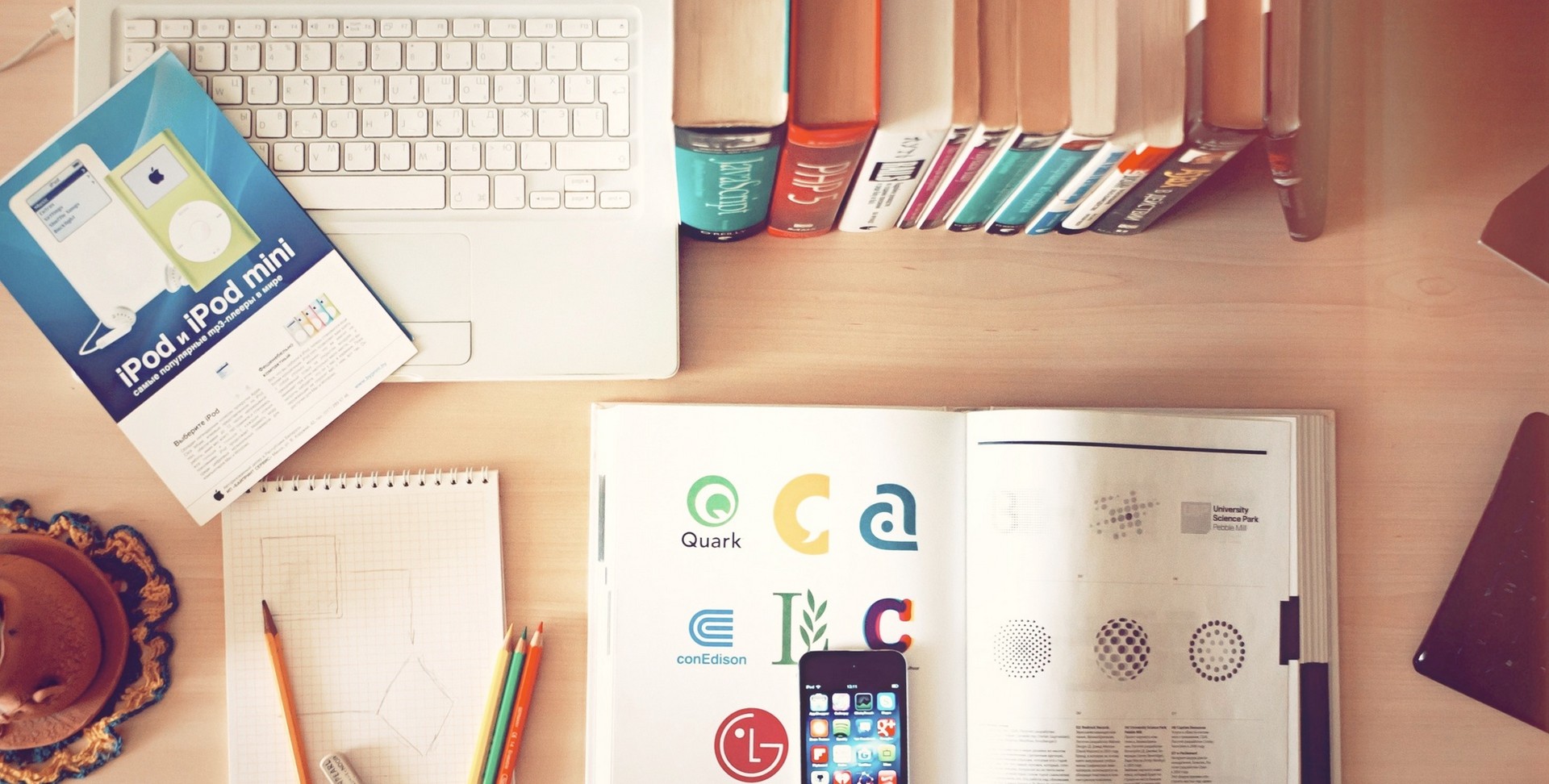 [ts_text_dropcap choose_style_dropcap="style2″ first_text="A" color_fisttext="#ff0000″]re the crucial documents of your business going all over the place in flash drives, hard disks, and papers? That kind of counter-productivity can never be good for you or your organization. What will make you and your team really effective is having every document digitally organized and quickly available. Trust Win Infosoft's X-Docs for enabling quicker workflows for your organization.
X-Docs is fully scalable and can be customized to meet the growing needs of a client. It can be used in a single department or be utilized enterprise-wide to get the best results. It has been helping organizations to manage, control, process and distribute the content digitally in a seamless manner.
The top features of X-Docs are:[/ts_text_dropcap]
Digitize, organize and secure your documents in a cost-effective manner and access them anytime with X-Docs, your trusted document management partner!!
[ts_style_button size_button="normal" text_button="Request a quote" link_button="http://wininfosoft.com/contact/" border_radius_width="5″]