Did you know that adding a video on the landing page can increase conversion by 80 percent? Are you aware that 64 percent of the people who watch it actually go out and buy the products? Yes, this is the power of video marketing.
By creating a video of your products and services, you use the power of spoken words, visuals and text so you can't afford to miss it.
Don't know how to get started with this form of marketing or what services you need? We'll tell you right now.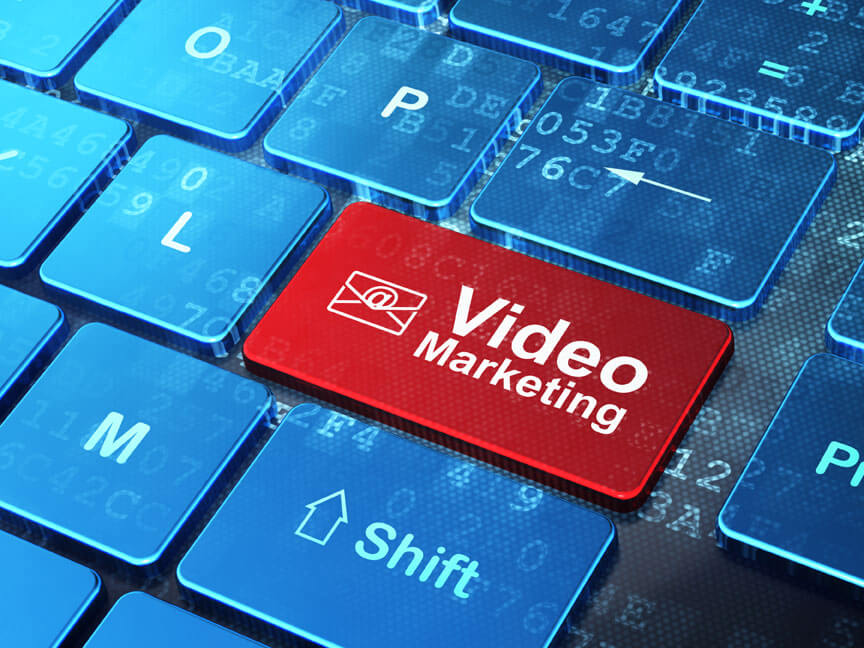 In this service, the experts will consult with you on the brand image, your business objectives, and your target audience. They will also guide you on why you need to spare the time for this marketing tactic.
A team of experts will design a video with images, texts, logos, music, call to action, contact details, etc. Though it will be customized just for your business, you can ask for a free edit too.
Each of the videos we create for you will be filled with relevant keywords and tags in order to target the relevant audience. Properly done SEO always ensures better search engine and YouTube rankings. Relevant and unique descriptions, titles, channel tags and channel descriptions will also be added.
The videos we create will be promoted on multiple social media portals. The clients also get to enjoy an integrated YouTube marketing campaign that boosts the rankings of videos in the search engines.
As a part of this service, you also get reports on the views accumulated by each of the videos, the rankings of the keywords used in the videos and the details on where they are being distributed. You always know what we are doing for you and what results we have achieved on a monthly basis.