Penguin updates are a tool used by Google to judge whether the back links associated with a website are worthy or not. It tries to get rid of all the spammy ones and penalizes the websites that have too many unnatural ones.
If you didn't have any idea about the damage done by the unnatural links and you have been penalized then trust Win Infosoft's Penguin Recovery Services to help you out. We can assure you once we come to the rescue, the damage would be minimized and you will get on the road to recovery.
Here's how we'll work as a part of the Penguin Recovery Services: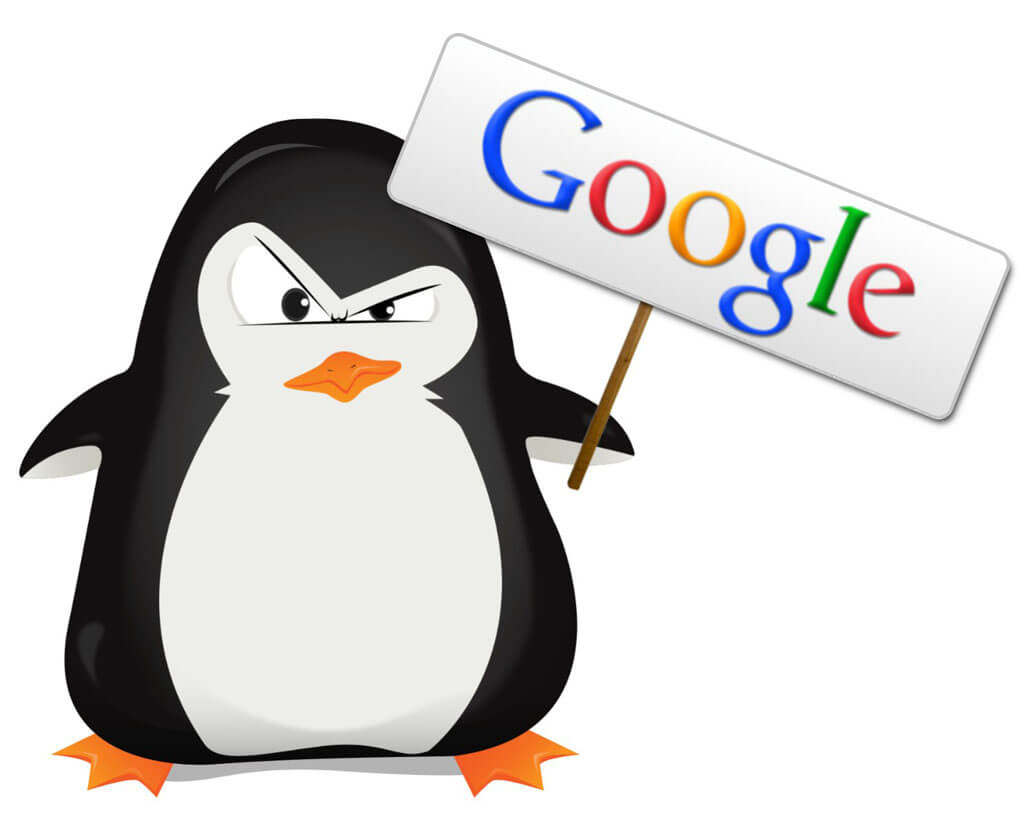 Our team will collect all the data related to the back links. This could be a lengthy process if your website is too big.
After the data is collected, it is evaluated by the experts who find the patterns in the data to highlight which areas triggered the penalty.
As soon as the evaluation process is complete, we offer some recommendations on the best steps to be taken to find out the links that need to be disowned.
If you permit, we'll get rid of every problematic link without damaging the ones helping you to get SEO results.
In the final step, we'll request Google to review the website again intimating that we have dealt with the problem and the website is now spamming free.