.Net is a framework by Microsoft that helps in designing custom desktop and web applications to meet the ever-changing needs of the clients and the end-users. It is highly flexible, scalable and secure so most organizations as well as experienced developers prefer it. We design powerful, consistent and solid websites & apps for the clients by optimally using this framework.
The project is initiated with mapping client expectations and continued by devising task metrics, using clear communication, tracking progress, holding meetings and delivering status updates via reports.
The scope of Win Infosoft's .Net Web Development Services includes: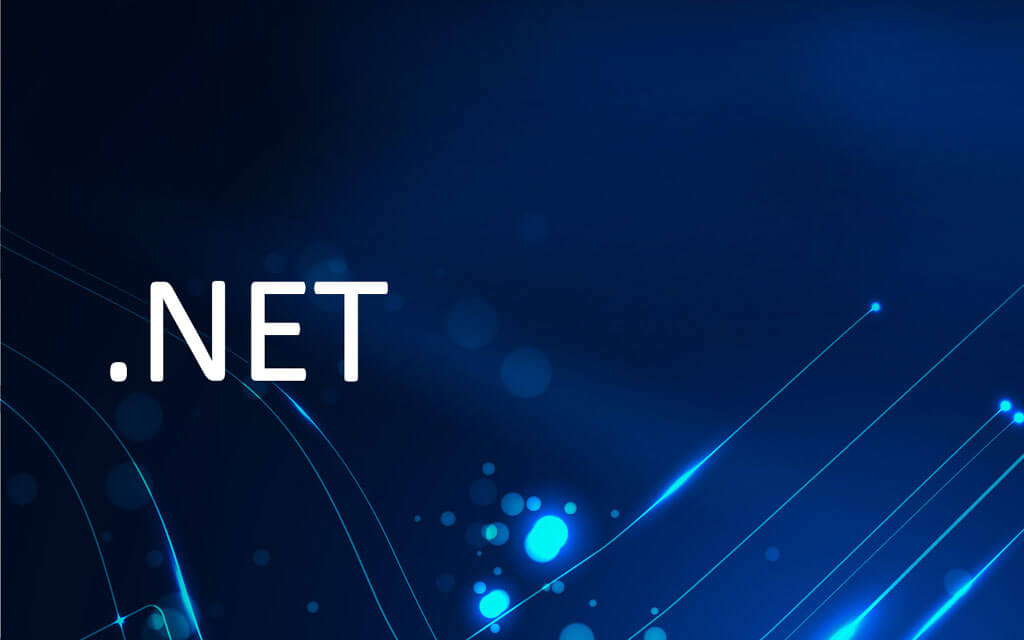 Our experts build web applications that fall under the category of enterprise-class. These apps can cater to millions of users at once.
Developing applications that run on every desktop is a great way to engage and attract users to a brand. We help you with that by instantly designing customized solutions.
We use this useful framework to create hybrid and native mobile apps. It can also create mobile responsive website designs.
As a part of this service, the older apps are migrated in a swift and economical manner. The migration can be from Legacy ASP.NET or ASP.
In this service, the support is rendered by undertaking activities related to troubleshooting and maintenance of varied business apps. The troubleshooting is done swiftly and effectively as per the pre-defined SLA's.