Seeking Java web development services? Don't want the process of creating the web and mobile applications to be complicated? You are on the right webpage. We ensure that the process is uncomplicated by using this language in such a manner that it becomes easy to implement and has a scope for scalability.
The solutions developed for each of the clients are marketable and end-user friendly. The enterprise applications we provide are also platform independent.
Some of the Java web development services we provide include: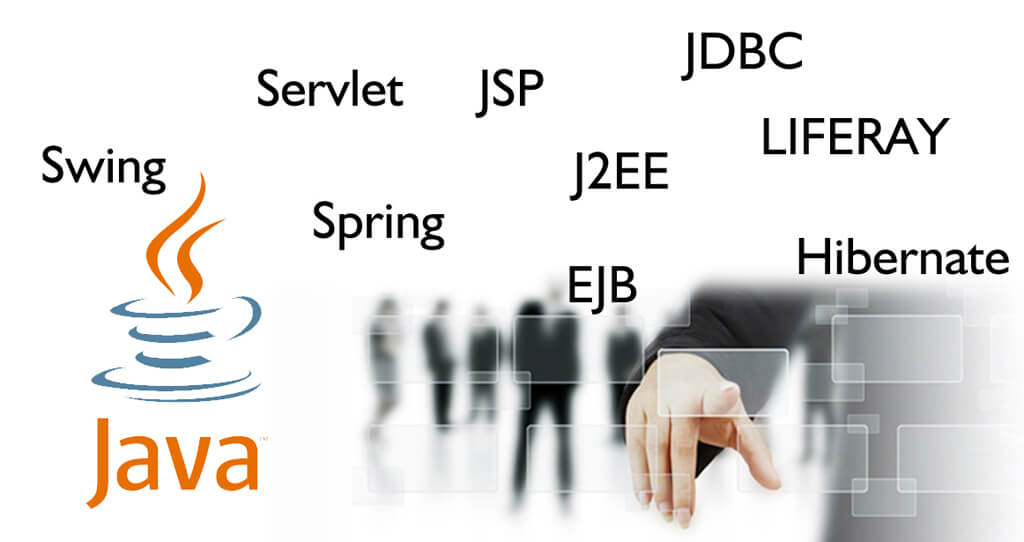 Our seasoned experts can create websites that hold the attention of the users and make them stay. And yes, the longer they stay, the higher will be the revenues.
We use this immensely simplified programming language to create mobile apps and mobile-friendly websites that allow users to stay connected while they are on the move.
As a part of this service, the development is done in an enterprise-centric manner to enhance the levels of business growth continually and successfully.
Tedious organizational tasks are made simpler by designing software that automates monotony swiftly and saves manpower costs.
Migration of websites to and from Java and maintenance & support services is rendered by a team of seasoned professionals who will always be there to answer any and all queries with patience and calm.