Social Media Marketing (SMM) is not a choice anymore but a necessity. It's a tool that helps you create a buzz around a brand and connect with clients via content. It gets you website traffic, generates genuine leads, expands the business reach and leads to the creation of social communities. Win Infosoft can refurbish your existing SMM policies or create them around a brand. Our experts and your targets result in customer engagement.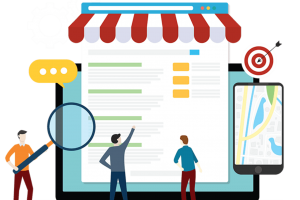 Give us the reigns of your social media accounts and start benefitting from the genuine leads and great traffic. It's just that simple. You hand over the accounts to us or authorize us to create them for you and we manage it in a flawless manner. No scope for mistakes.Content is King, whoever said it is a genius. You cannot engage people on social media with boring fact-filled data. You need creative content that compels users to try the product or service.
We specialize in creating such content in a short while without compromising on the quality.Wish to create social media campaigns that boost the ROI. Don't look anywhere else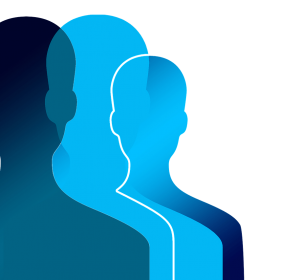 Audience-oriented campaigns
We create, innovate, craft and implement wonderful audience-oriented campaigns on your behalf. Our hard work will lead to more rewards for you. When you market your business to right people you get good result. We will use our hard earned expertise to find the key influencers of your target audience and attract them towards your brand. This gives you a competitive edge that you never had before! Everyone can buy social media ads but all of us can't achieve the same ROI. Why? Because there are many ingenious strategies that can help you boost the conversion on your ads, target the right people and send the exact message you want out there. We have a bunch of such inventive strategies and we keep coming up with more. Trust us to help you get the maximum revenues for every ad you create.

Know More About other services Like website designing ,digital Marketing, SEO, Branding, Web Pages