Developing mobile apps is an easy feat but developing an app that provides out of the box user experience is a challenge!! The team at Win Infosoft meets this target by creating mobile applications that keep users hooked and increase your business. Users always need apps that work fast, are creative and have easy functionalities. We provide all that and more.
Have a look: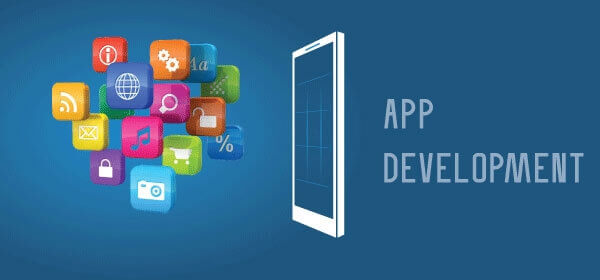 Wish to launch an app to engage your users but have no idea where to begin from? Have a consulting session with us to turn your vague ideas into specific ones and then turn them into reality.
The design ninjas we have will create an app that will always delight its users. The colors, designs, layouts, content, and navigation will be as appealing as it can be.
We test, retest and again recheck every app before its launched. Our favorite hobby is to find and squash (not literally!) all the bugs to ensure best user experience.
You can opt for a complete package from development to user engagement. We will not only create amazing apps for you but will also maintain them to keep your users addicted.
Already got a mobile application that's not performing well, as per your demand? Trust us to better it and enhance its performance within a matter of days! After all, we do have our own little Einstein's in the team.