Getting the best SEO results for our clients is the primary goal. We understand that until a client sees the quantifiable and measurable outcomes, he won't be able to place trust in the services rendered. Hence, our team strives hard to bring quick results without deviating from the path of ethics and only using organic methods.
The SEO results we offer would not poof in a day in the unlikely event that we stop working for you. They will stay there for long. However, consistent efforts would be required to keep them stay for a long time as SEO practices change constantly and the companies that don't keep up often fail in boosting or retaining rankings.
In most cases, the SEO results will depend on these factors: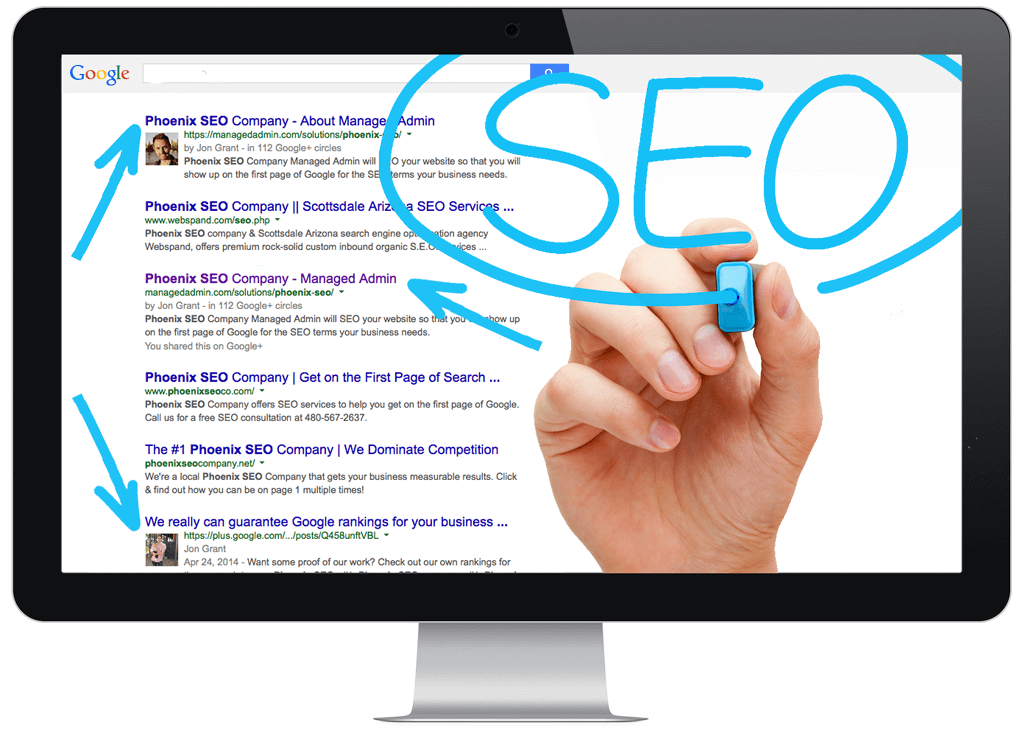 You can always trust us to provide you with content that's fresh, relevant and does not add to the crappy content that's overloading the internet these days.
Make sure you fix your website or ask us to do it for you, if you want the search engine optimization strategies to work properly and help people discover your preferred web pages.
No one has the time to wait longer for a page to load. We ensure that your web pages load quickly so that users get the needed information in a jiffy.
A website that is easy to navigate also makes sure that you get better ranking as people would want to stay on the website if they keep getting the information on product and services they seek.
All the keywords won't give you results at the same time. We can help you decide which keywords to choose to get the outcomes you want.