We allow all the clients to let us become their SEO Partner. Why? It is so because it leads to better understanding and best results. We work as efficiently as any internal department of your company and we ensure that you consistently gain value from this association.
You will definitely need an SEO partner like us in Delhi when you have no competent staff members who can boost your search engine rankings. Our team members would work for you as a part of your company and you won't need to bear the cost of hiring a full-time employee for boosting the rankings. It's a win-win scenario for both.
A client needs us as an SEO partner when: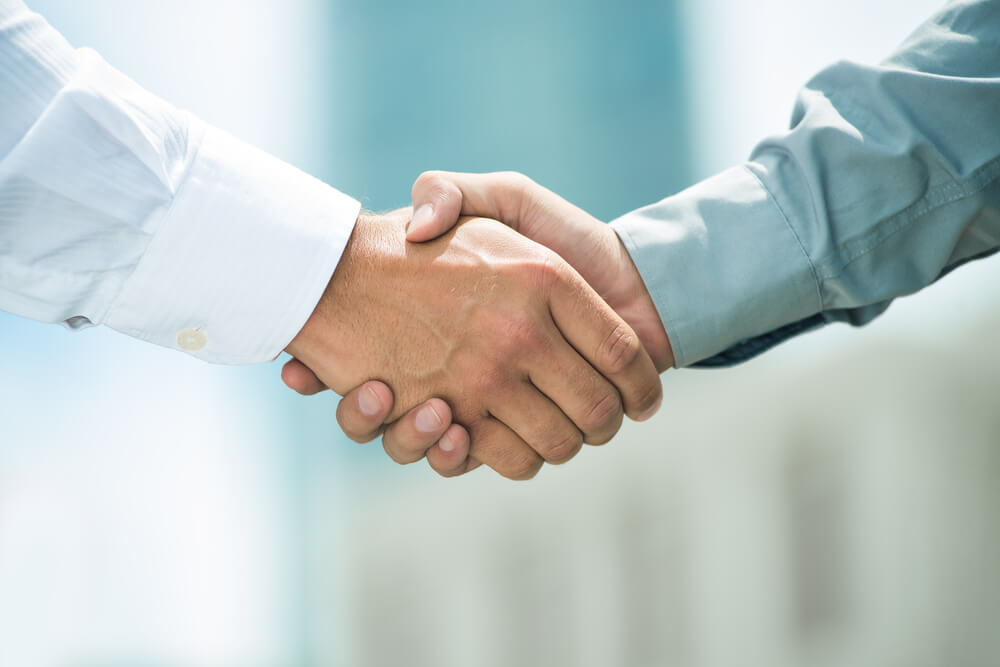 A partner can work wonders on boosting the website rankings in a short amount of time without making the process complicated.
Search engine optimization partners always ensure that the client website gets an increased amount of traffic consistently over a long period of time.
Companies usually have no idea on the best tools that can assist in boosting the ranking of a page. We certainly do!
Most business owners are so engrossed in the day-to-day business operations that they don't have the time to work on boosting the website ranks. We can be your better half in such cases.
The right partners always have the right kind of tenacity needed to get results, especially when the competitors have a skilled team too. We never give up!