Google considers content to be of vital importance while ranking a website. If the content of the website is not up to the mark or even it has only a few poor quality sections, the Panda update can downgrade your rankings.
If you have been hit hard by such an update and you are seeking the best Panda recovery Services then you can blindly trust Win Infosoft. We will commit ourselves to your task and ensure that everything is done that can help you get your rankings back.
Here's a brief on what we'll do as a part of the Panda Recovery Services.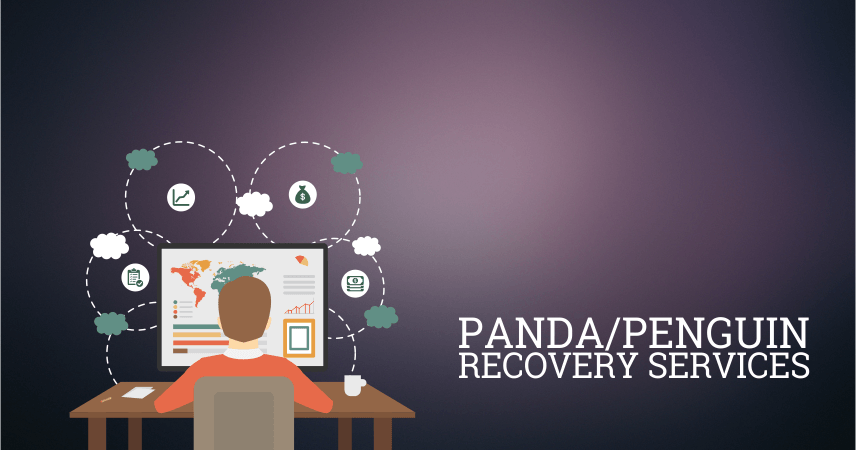 Review
Detect
Remove
Repair
Recuperate
The first step would be to review all the content of your website thoroughly so that the weak spots can be detected by our experts.
The detection process may be over in a few hours or it may take longer. It all depends on the size and scope of all the web pages.
After the problem is detected, the text that is causing the problem will be removed and we'll generate fresh content for the web pages.
If the content is fixable, our expert writers will paraphrase it or rewrite it so that it can be made more relevant, user-friendly and SEO-friendly.
When all the necessary steps have been taken, our team members will request Google to review the website and rank it accordingly as a part of our Panda Recovery Service in India.