Designing, implementing and constantly modifying social media strategies is what forms the crux of our SMM process. We keep updated with the latest social media trends and ensure that the process is as simple as it can be. By using a special process, we allow you to interact with your customers daily, map their expectations and deliver the results they want from you.
Here's a brief overview of our social media process. There's a lot more we do but these are the basics that every client should know.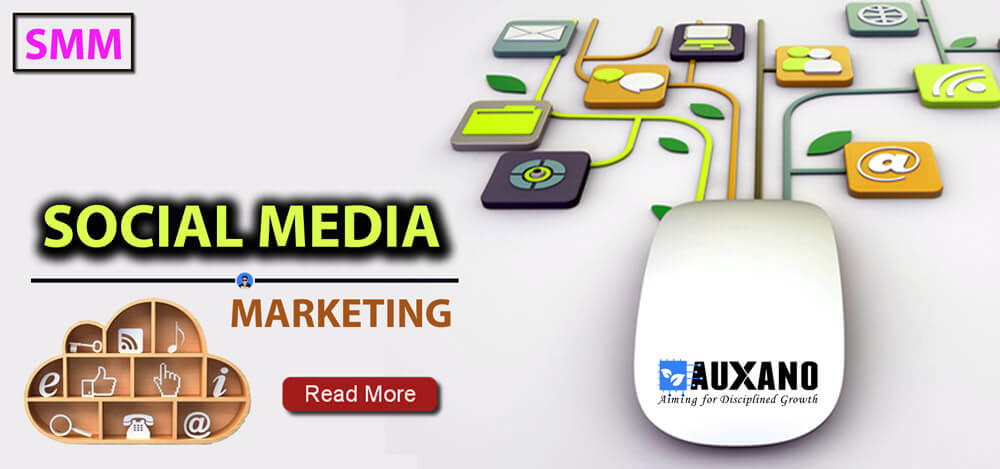 In this stage, we diagnose your existing social media strategies and correct them. In case you don't have any social media strategy, we will map your brand and work according to your expectations to put what you want to show on your social media page.
In the second step, we will create your identity on all popular online platforms like Facebook, Twitter, Instagram, Google Plus, LinkedIn, etc. Your brand image will be exclusive and you'll get an identity that speaks for your brand and its values.
After the creation of the appropriate business pages, our experts will take over tasks like identifying the target audience on the basis of gender, age, marital status, etc. Competitor policy analysis, detection of key phrases, hashtags, etc. would also be done to create compelling content that reaches the right audience.
In this stage, the target audience will be lured and kept engaged via latest posts, quality content, lucrative contests, etc. Strategies will be implemented to help you gain more likes and followers along with spreading the positive brand image. Negative comments and opinions will be moderated.
In the last stage, the social media strategies will be linked with other online marketing tactics such as email marketing, landing page creation, keyword research & usage, web site renewal to ensure that they all send the same message to the target audience. We will also keep ourselves focused on tracking the ROI and target audience opinions so that existing strategies can be enhanced with time.