Did you know that the global mobile gaming revenue exceeded $17.86 billion in 2016? Yes, that's the power of the mobile game development industry that is becoming popular day by day. Win Infosoft is a specialist that excels in scoping, developing and managing any type of digital game that engages users and is highly interactive.
The rush and thrill users get by trying the gaming solutions developed by us cannot be found elsewhere. Here's why you can trust us: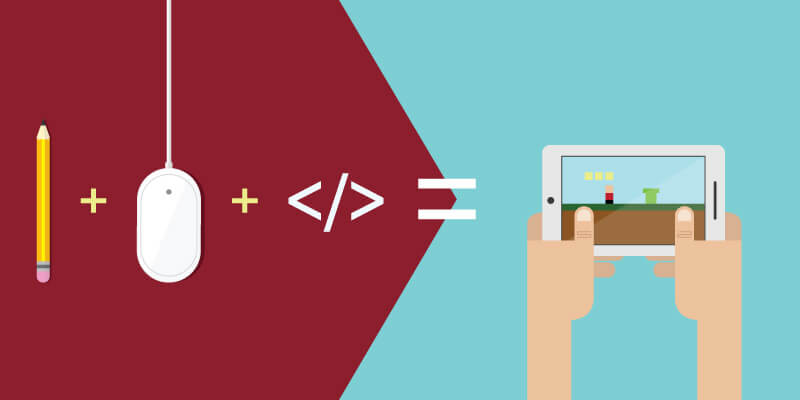 Variety is the Spice of Life
Yes, we firmly believe in trust building so we create varied gaming solutions that include but are not limited to puzzles, running, arcade, racing, education, adventure games and much more. Our forte is to create single or multiplayer games and 2D or 3D gaming solutions for our clients.
Quality Matters
From the use of perfect animations to voice over and from unique themes to refined characters, our gaming solutions have it all. Our specialty lies in creating HD products while ensuring the presence of enhanced UI and UE.
Keeping the Users Hooked
We know of multiple ways to keep the users hooked to the game. Be it using the in-app purchases or other engagement techniques like daily rewards, we know how to use them perfectly.
Impeccable Integration
Our experts can integrate each of the game we develop with various advertisement frameworks and the social networks.
You have all the Power
As a client, you will get access to coding so that you can change the game completely whenever you wish. Don't know how to go about it? Relax, we can also teach you all that.