Nowadays when Apple comes to your mind, you don't think of a fruit but of a smart device like an iPad or an iPhone. This is the power of Apple Brand. Win Infosoft can help you exploit the brand power to your advantage by creating apps that run on an iOS operating system, available on all the iPad and iPhone devices.
Here's what you can expect from our iOS application development services: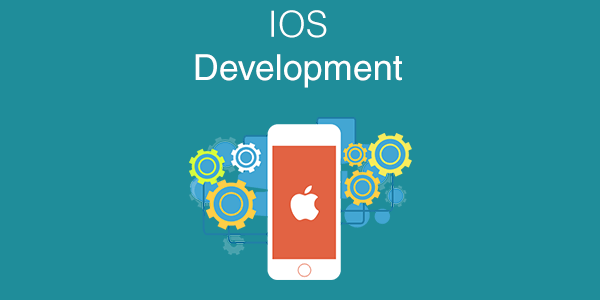 As we have vast experience in creating numerous iOS apps, we will use the right technology like HTML5 for the development process.
The apps we create will be light which makes them more space-savvy. These applications will be compatible with any screen size to ensure better content readability and easy navigation.
Want your clients to come back for more over and over again? Hire us to create apps that make shopping via a mobile phone easier, safer and quicker. Your client won't be able to resist shopping using awesome browsing features we will add in.
Hired a wrong developer for creating an iOS app last time? Trust us to fix the problem by fixing or refreshing the app from scratch. We make the dull apps shine so bright that the clients get attracted to them.
You can't afford to launch an app and reap its rewards in ling run, in this technology driven world. You need to keep updating the app, add new features and make it more technologically advance to keep your users engaged. Or they will find other latest app to replace with yours!!