Just as 2016 has end, it did with so many memorable trends online that one ends up thinking about it. The year saw so many innovative marketing and social campaigns that we could not hold back from listing the top 10 Social Media Campaigns for 2016.
#ShareYourEars
Disney collaborated with Make A Wish Foundation to create one of the biggest social campaigns for 2016. The campaign was simple. People just had to use the hashtag #ShareYourEars on their Facebook or Instagram posts and for every Hashtag, Disney pledged to donate $5 to Make A Wish Foundation. Not only this allowed people to support a noble cause irrespective of the means available, the foundation raised $2 Million from the campaign and Disney got a massive increase in a number of engagements and brand followers.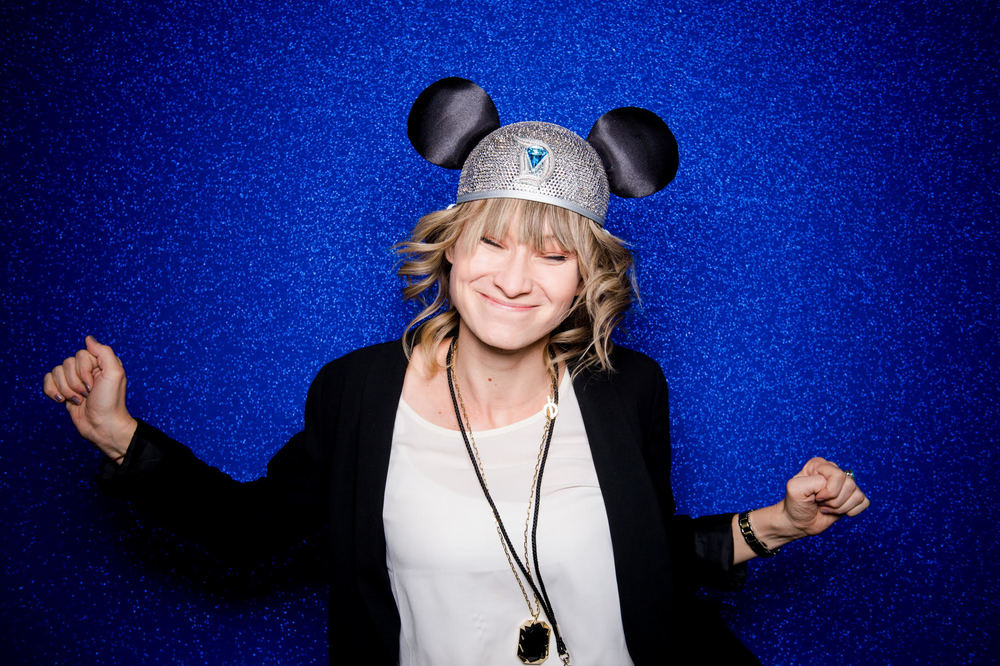 2. #BallotBriefcase
No one really follows the social media accounts of accounting firms really but an accounting firm in the U.S. PwC which handles the votes and results of the Academy Awards each year refused to accept it. They created the Ballot briefcase's own Snapchat account and traveled across the country with adventures throughout and ended up just in time for the Oscars. Though it was a simple idea, it generated a mass appeal in the younger population and is considered on the best uses of Snapchat by a brand.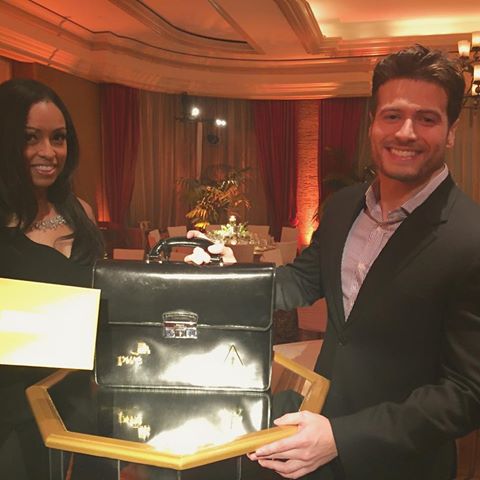 3. #6SecondsScienceFair
General Electric couldn't have had a better marketing. The company opened the portal to all its followers challenging them to display the wonders of science in just 6 seconds and use the hashtag #6SecondsScienceFair. This helped the company massively in engagement and did not require much work and the content was user generated.
4. #MakeItCount
Nike asked a filmmaker and a social media influencer Casey Neistat to make a movie about what it means to "Make It Count" which was their slogan for an upcoming campaign. Instead of making a movie, Casey traveled all around the world to different countries and finished off the budget in just 10 days. Though some would think he got in huge trouble, Nike actually used his video of the travel which actually portrayed what the slogan really meant to him. His video received over 20 million views on YouTube and in turn generated an equal engagement for Nike.
5. #WithoutShoes
TOMS, a shoe company that donates one shoe to an under-privileged one for every pair sold came up with another biggest social campaign. All the users had to do was share a photo of them without any footwear and use the hashtag #WithoutShoes. For every hashtag, the company donated a pair of shoes to the needy. A good way to create brand awareness and goodwill, isn't it?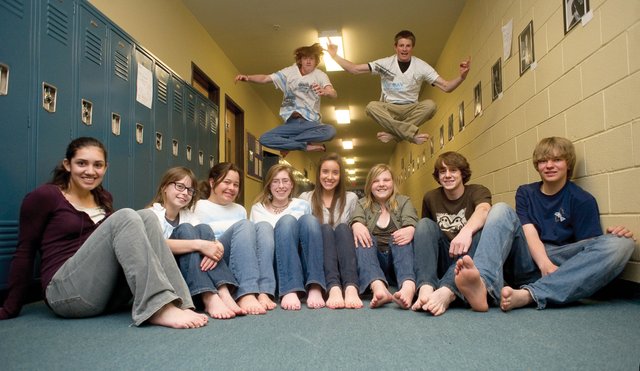 6. #WorthSaying
One of the campaigns which are still trending is #WorthSaying by L'Oreal Paris, a cosmetic company. A social media campaign, it urged women to speak about topics and things that mattered to them the most and were important with the hashtag. Though it wasn't a success at first, it eventually garnered audiences around the world and was a good form of encouragement and engagement.
7. #EsuranceSweepstakes
An insurance company, Esurance's campaign was simple. The users had to Retweet their posts to win a prize of $250K to be given to 4 different winners. Even though the company was not a sponsor or advertiser at the Super Bowl, it's campaign that was used before and after the tournament gained the maximum publicity in terms of social media engagements.
8. #LowesFixIn6
A company for home improvement and appliances, Lowes came up with a brilliant idea spread across Facebook and Instagram. The company shared short 6 second videos on how to fix broken appliances or places around the house. It's hashtag #LowesFixIn6 saw a massive upvote from people in the U.S. and was considered a good use of the time and silent video feature in Facebook with auto-play.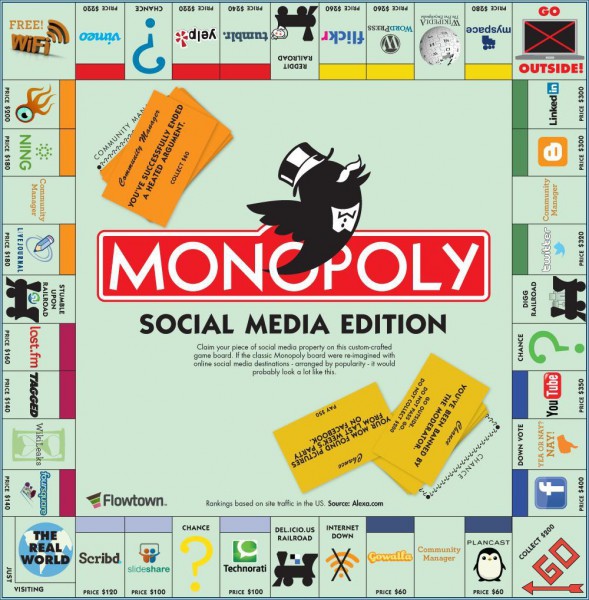 9. #MarchMadness
Reese collaborated with NCAA for the tournament and came up with some of the wittiest and funny contents through its designs. They used memes, seasonal recipe videos and fun designs showing the tournament and Reese's strength. Thanks to the company, #MarchMadness was yet again the trendiest hashtag in 2016. Along with it, their hashtag #MarchMood was 73% of the Twitter engagement and it saw a 416% increase from 2015 tournament.
10. #ShotOnIPhone
Another hit last year was #ShotOnIPhone. A campaign by Apple, this contest allowed people from all over the world to participate in the low light photography contest that showed the improved camera feature of the phone. It was a good campaign as Apple used user generated content and curated a few to be displayed on billboards across 25 countries in the world to market the new feature.
So many campaigns saw success thus marking the potential of social media to up your business game and marketing strategies. Which one of these caught your eye the most?
Let us know in the comments below. Wininfosoft Likes to hear from you every comment and suggestions.