It is a fact that a PPC account can be a dead loss if it is not managed professionally. So, every company that hasn't hired an in-house Adwords expert in India must ponder the idea to hire an Adwords expert from our resource pool. At Win Infosoft, we eat, breathe and live internet marketing along with finding new methods to boost the ROI on PPC efforts. Hence, a client can trust every member of the team to deliver exceptional results.
Do you know why hiring an Adwords Expert Service provider in Delhi is so important? Let's take an example. You can always cook delicious food at home and yet you order food from restaurants because you want something extra in the food. This extra with PPC campaigns can lead to more page visits, better ROI and more sales.
Here's a brief on how it will work.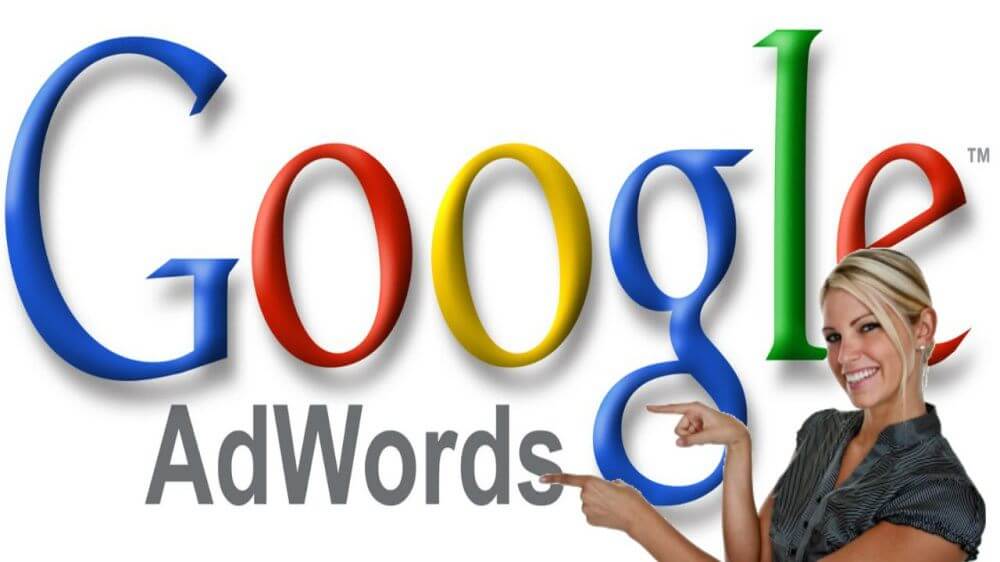 You Choose a Resource
Every client gets the option of choosing a resource that he/she likes best by going through the resume and portfolio of our experts.
Trial Period
You can request a trial period to have an idea on how the expert will work. This time is best for the expert to gauge your requirements like reviewing the account, restructuring it, setting up the goals, etc.
Work Begins
Once you get a whiff of the kind of expertise the resource can offer, you would choose to hire the resource on a permanent basis. The payment options can be hourly, weekly, monthly or even yearly. In this stage, the real work like keyword research, Geo-targeting, text ad optimization, landing page modifications, bid management, etc. will be handled.
Results Delivered
As a client, you will get regular reports like campaign level reporting, monthly reporting and updates on conversion tracking.
Consistent Performance
The resource will keep on working on enhancing the quality of the work delivered by creating new campaigns, targeting new keywords and using the new Adwords tactics to the best of their abilities.